As featured in
Ready to go from frizz to fabulous?
Specifically designed for mixed curls.
Looking for a curly hair care range that gives great definition ALL DAY, moisturises, detangles and reduces frizz? Look no further.
Vegan and Curly Girl Method friendly
Free from Silicones, Sulfates & Parabens
Full of the good stuff Shea butter, organic aloe vera, olive oil and argan oil
Multi award-winning curly hair care range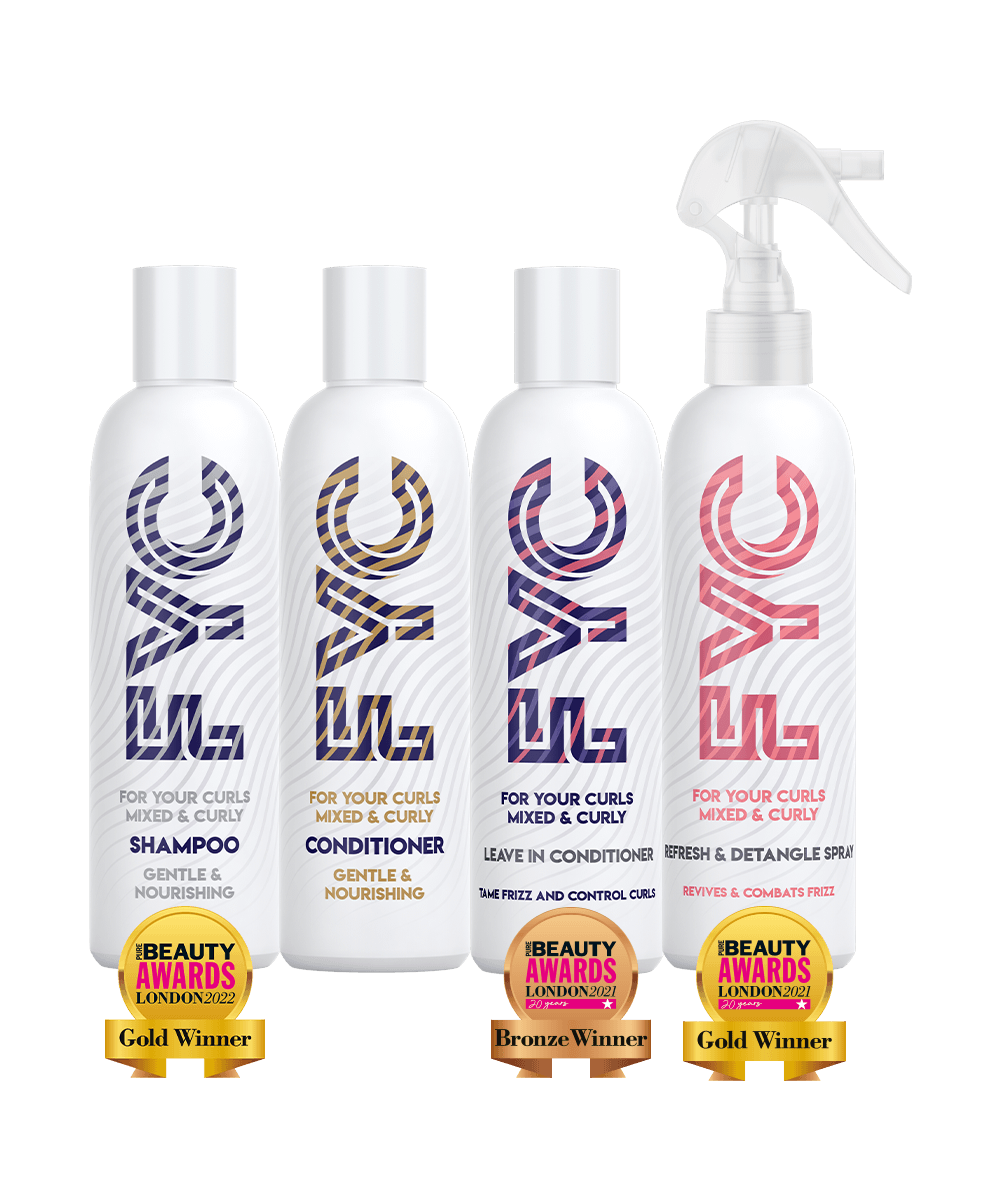 FYC Starter Bundle
£25.50
Shop Now
The full FYC range featuring a 250ml full size bottle of each product including our award winning leave-in conditioner, refresh & detangle spray shampoo.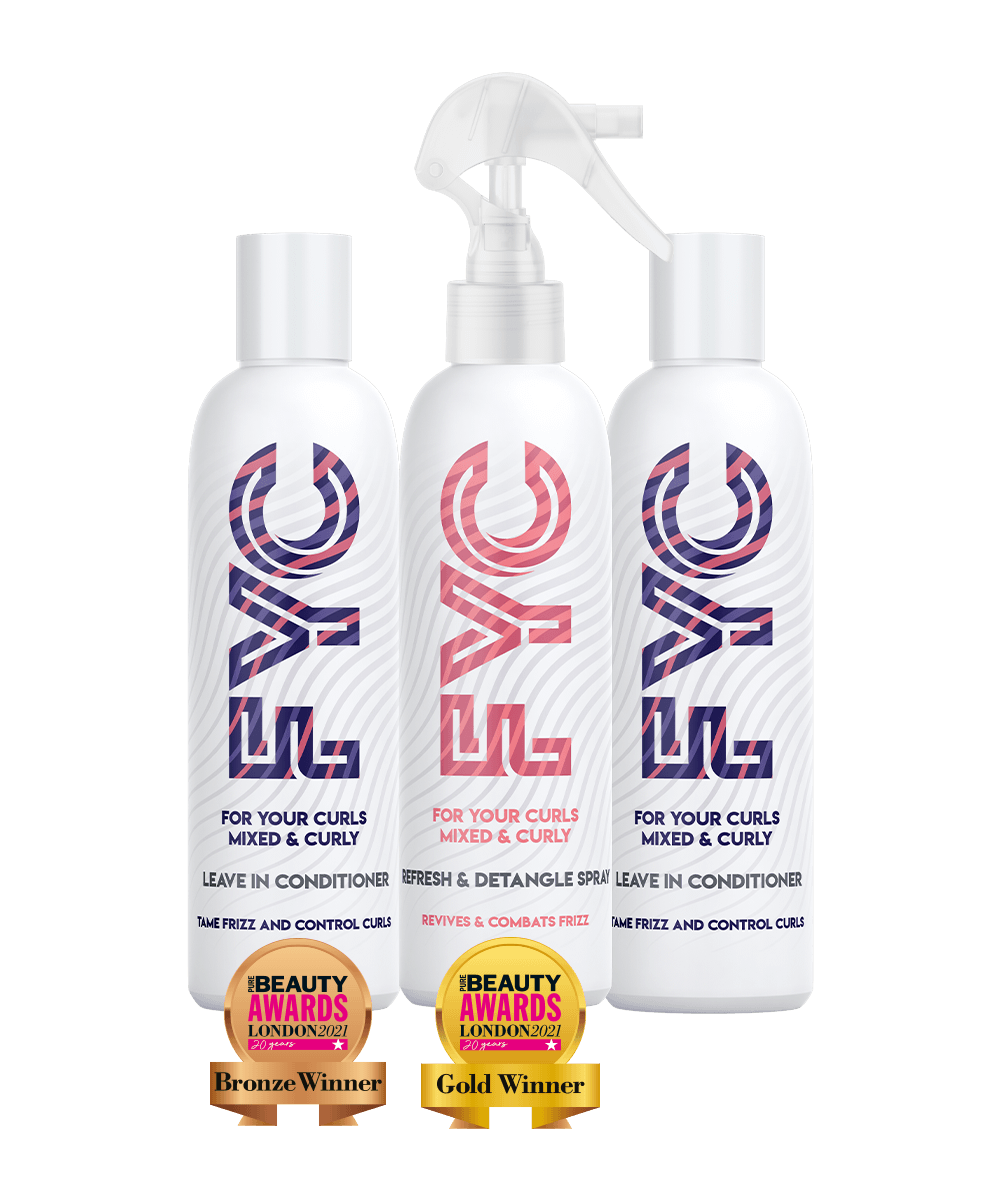 FYC Styling Bundle
£17.60
Shop Now
Includes 3 of our 2 styling products for the price of 2! Leave-In Conditioner and Refresh & Detangle Spray to moisturise, revitalise and define curls between washes. Choose 2x Leave in 1x Refresh or 2x Leav in 1x Refresh!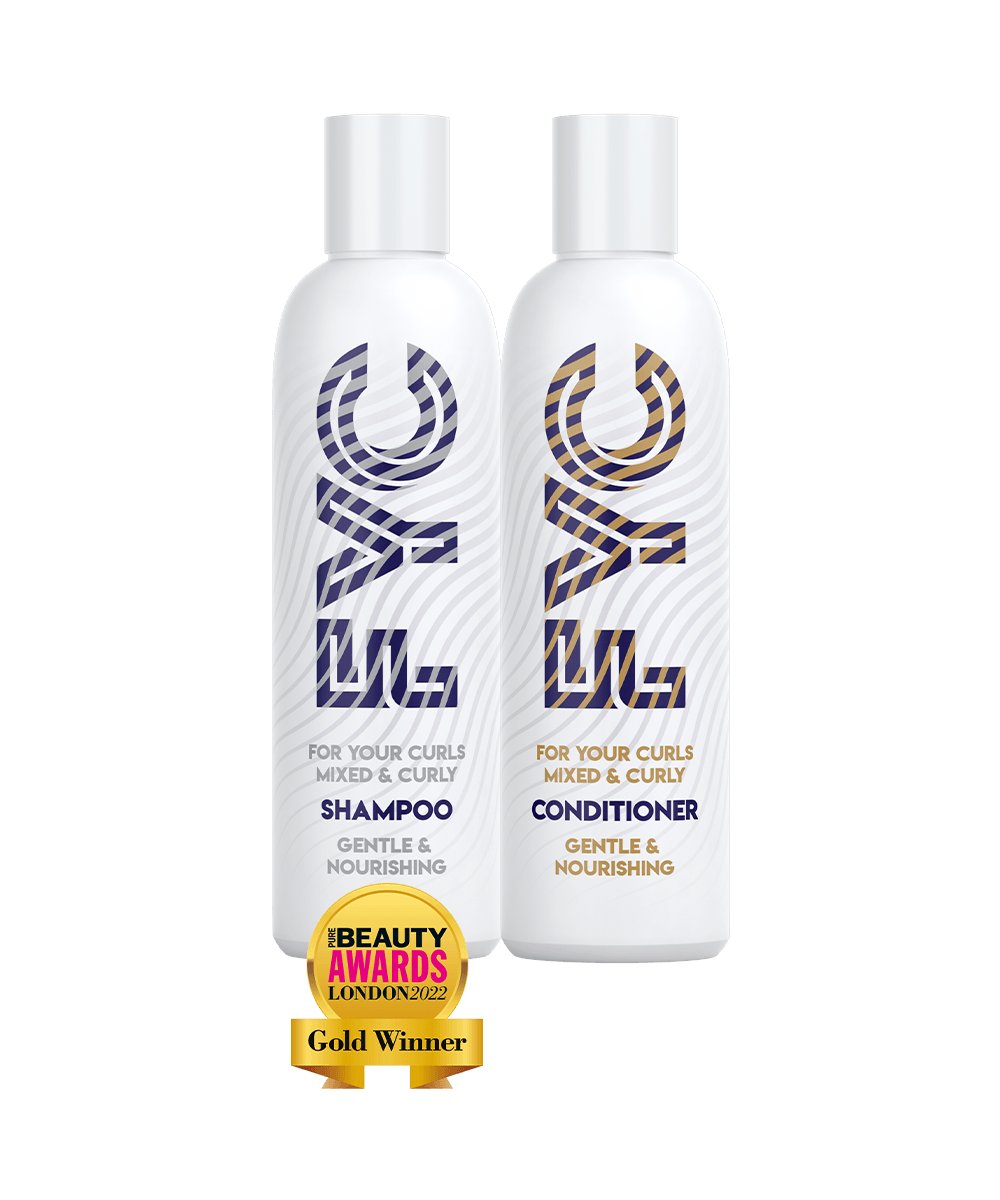 FYC Wash Day Bundle
£12.20
Shop Now
Packed full of FYC's naturally derived ingredients, in a gentle formulation to make delicate and looser curls smile!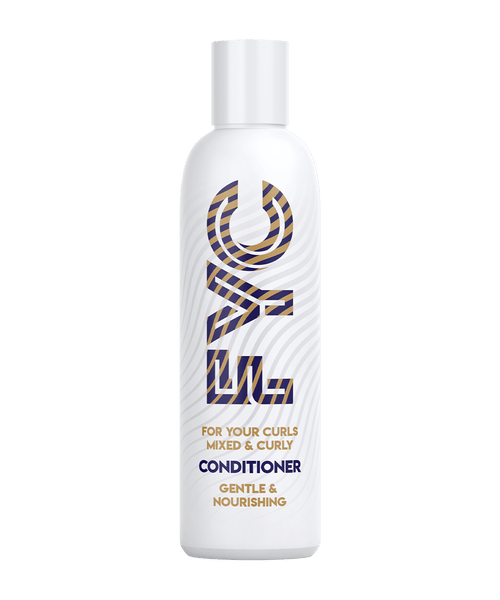 FYC Gentle & Nourishing Conditioner
£6.60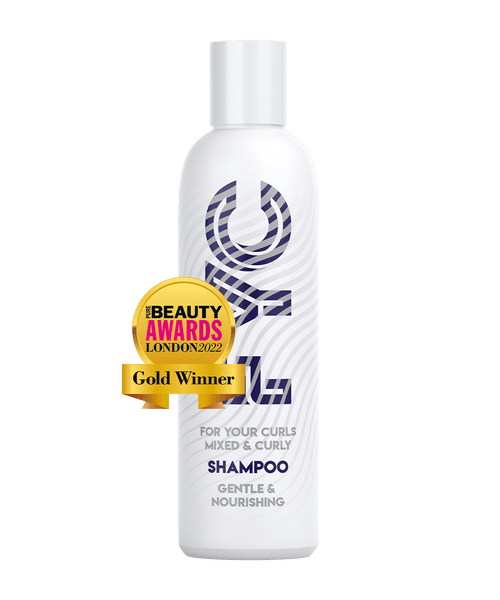 FYC Gentle & Nourishing Shampoo
£6.60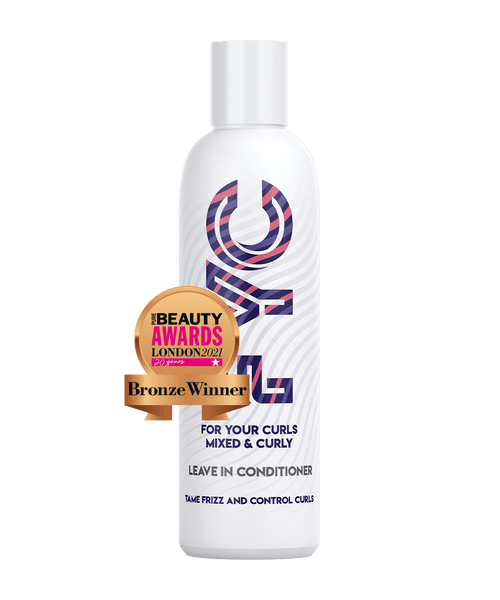 FYC Leave in Conditioner
£8.80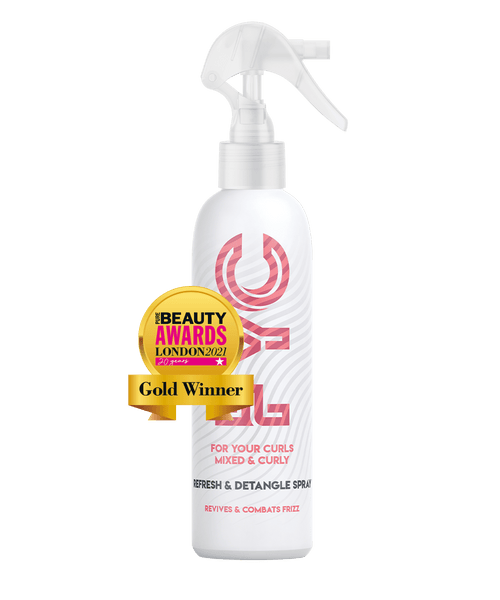 FYC Refresh & Detangle Spray
£8.80
Multi-award winning range.
FYC Shampoo
FYC Refresh & Detangle Spray
FYC Leave in Condtiioner
3 of our amazing products have received awards from the prestigous Pure Beauty Awards London in the best new textured hair product category.
Curls are popping
I would highly recommend these products, since using FYC my son's curls are popping and they look unreal! They also smell amazing which is a bonus!
- Zara
This is great
At 42, I've tried nearly every product out there. This is great, smells amazing and is affordable. Thanks for creating 😍
- Jodie
A god send
I Honestly don't think I will ever use another product in my children's hair it's took me 12 years to find a product that don't dry out any of my daughter's hair these products are fantastic will be ordering monthly on the bundles THANK YOU your products are a god send 😍
- Venice
Absolutely brilliant
Thank you so much fyc Katie absolutely loves your products and they are so easy to use and painless and this is what she loves about fyc they are absolutely brilliant for her hair and she absolutely loves using your products every day x
- Rach Yeomans
Absolutely brilliant
Recently started using FYCforyourcurls bundle on my daughters hair after trying many products & struggling to find something which works for my daughters curly hair & also smells amazing.We Especially love the refresh & detangle spray 👐 🥰
- Laura Jayne
Thank god it helps
Thank God it helps. Really keeps my little Princess curly hair neat and tidy. Looking shiny through out the day.
- Leah
Thank god it helps
Amazing products for my little boys hair, his curls are so much more defined and curly, we have tried almost every product we can to control Cobés curls and none have worked as well as FYC
- Cobe's Mum
Full and fabulous
The condition of Emily's hair just keeps getting better with every wash. Thanks fyc x Emily's hair is full and fabulous. Thanks to FYC product x
- Julie Lovatt
Hair looks healthier
Since using that stuff it's made her hair easy and less bush her hair looks much healthier and her curls are staying more xx
- Bethany Blakey
Absolutely amazing
I just wanted to say your product is absolutely amazing!!! The money I have wasted over the years to find something that works! I'm totally in love! And have just ordered again! Thanks 😁👌❤️
- Lorna
Love the product
Thank you so much it's made her hair soooo soft n her curls have shine love the product Thank you ❤️❤️
- Lorna
Perfect curls
Your product before was amazing results these seems to be even better. Gives the perfect curls. 😍
- Mummy Jones Diary
Looking great
Using the FYC products, my daughter's hair has came out looking great, thank you for the advice!
- Michaela
Looking great
Loving the FYC collection Thankyou 😁♥️ They really are great products and smell fab 🥰
- Melanie
Worked wonders
Your products are absolutely amazing they have worked wonders on my kids hair , their curls were dry and dull before now they are shiny and bouncy and full of life … you should be so proud of your products!
- Dee
Curls pop
#fycresults I love that I can use your products on all my girls and it works great helping their curls pop and saves me a fortune buying different products 😆 xx
- Nicola